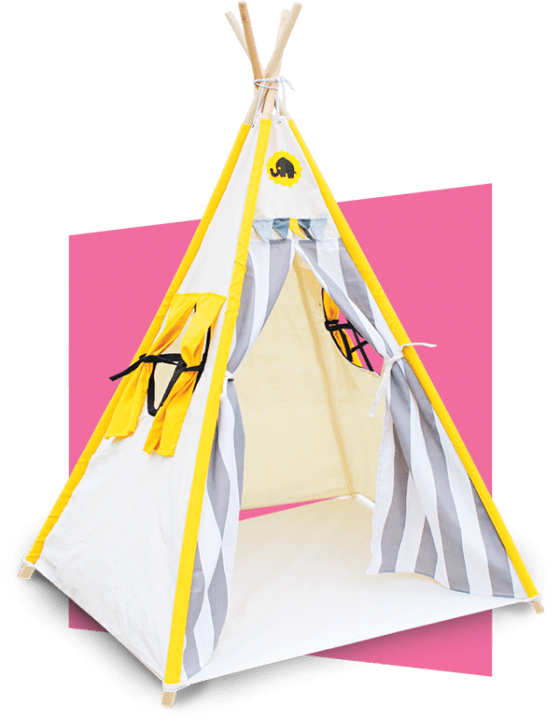 There is nothing quite like a child's vivid imaginations. Always wishing for the best through their little eyes and minds. With our range of children's furniture, toys and play things, we endeavour to help your child develop even more creative mind sets and life skills that incorporate both playing and learning simultaneously. 
We hope that your child's growing up years with us will be fruitful, educational and enjoyable with many pleasant memories for all in the family.
It's a small, small world
Furniture and things that are big on
enjoyment and style for kids
This sandpit is very cute and practical with its cover and seats. My Grandchildren will enjoy many hours of play in it I am sure. The process of buying this item was easy and it arrived in a timely manner and was packaged well. Hopefully it will be robust enough to withstand lots of play.
This little kitchen actually started a few fights, my daughter is very protective over it, its just that cute, It Draws kids to it and they all want to play with it. It does sit quite low so kids do huntch over it, but will be putting a few legs on it to make it higher. Its quite solid. Only side note is the screws that came with it are poor quality and too long so dethreaded. I used my own screws so it wasnt a problem. Its the cutest kitchen on ebay, and the accessories are a bonus 🙂
Where growing up is more than child's play
Need to get in touch?  Feedback on the good and not-so-pretty? We're all ears.
Drop us an email at [email protected] and we'll get back to you soonest.